The Let's Beat Breast Cancer Summit was once live and is now an on-demand program that teaches people how they can reduce their risk for breast cancer with a healthful, plant-based diet.
 I was the lead designer for this program and I developed the branding and created the digital collateral. Copy requirements were provided by the nutrition department. Print designers used my direction for the special fitness event that was hosted by Orange Theory.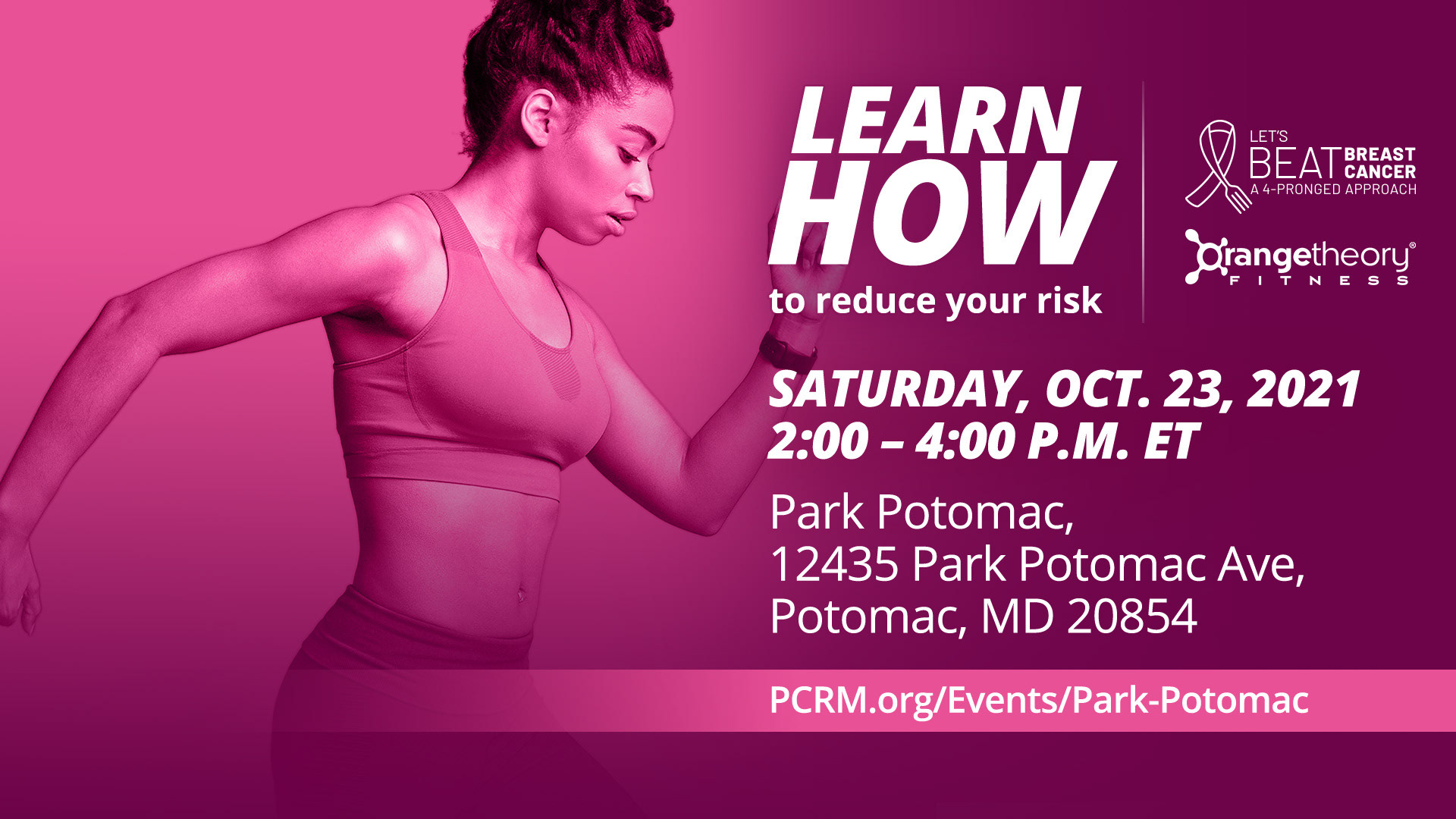 Below are two celeb partners,
Mark McKinnon
 and Ashley Darby at the LBBC x OT event holding signage.