One Healthy World is a free program designed to revolutionize a person's health with six, on-demand sessions. The program is available in English, French, Spanish, Mandarin, and English for India. I was the creative lead for the program, heading the branding and digital assets. The program had a tight turnaround time and assets were completed in just two short weeks. Print designers, video production, and partners used my guidelines to further the branding of the program.
Below you will see the branding for the program. This document was presented to the President/founder of PCRM and other team members.
Below are digital ads used to promote One Healthy World. Copy was provided by the communications team.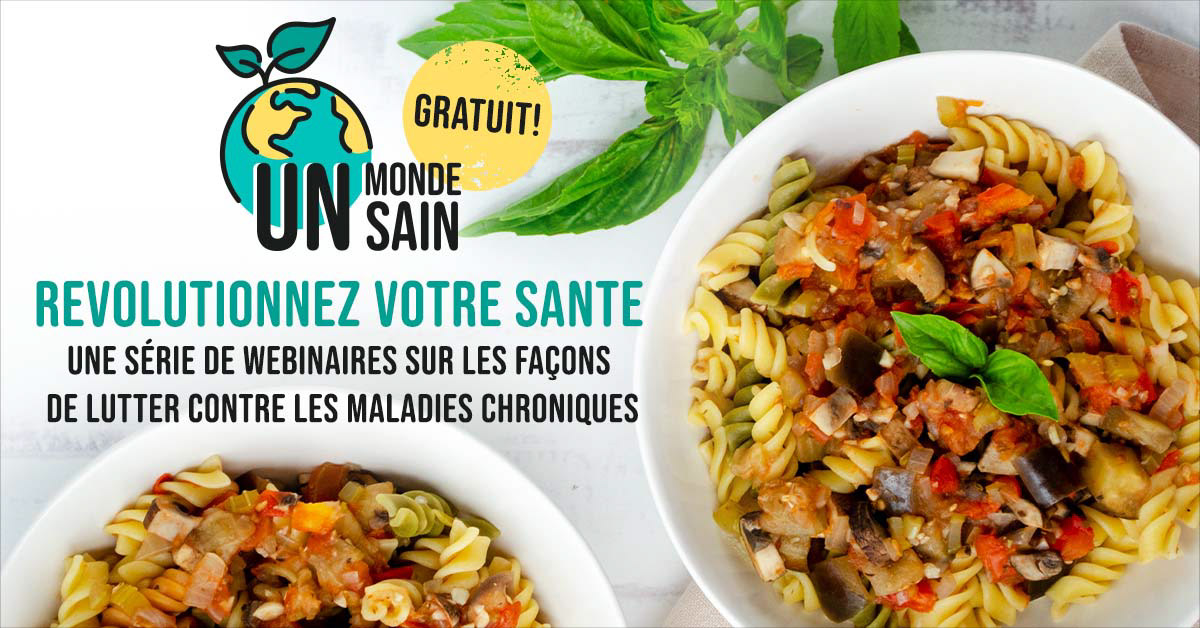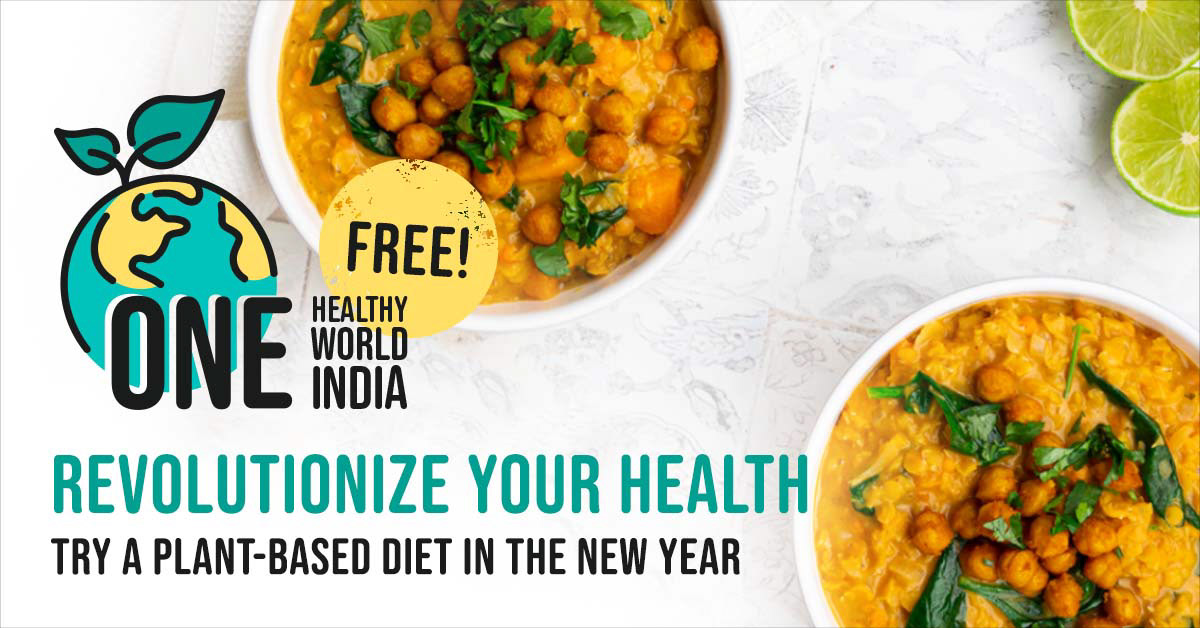 Pictured below is a Times Square Billboard created by the video team using the One Healthy World Branding.